Why Sell GlutenFree?


Recent studies estimate that between 6% and 10% of the population has some form of sensitivity to gluten. This amounts to between 18 and 31 million Americans.


These are prospective customers who are looking for an enjoyable GlutenFree dining experience where they can enjoy time with friends and family. The restaurant of choice will always be the one which can provide the group with GlutenFree options.


If you can provide customers a delicious GlutenFree dining experience, GlutenFree customers tend to network, which will help you grow and expand your customer base.










GlutenFree Is Not A Fad.


The market for GlutenFree products is growing dramatically and is expected to continue doing so. Between 2006 and 2010, sales of GlutenFree products in the U.S. marketplace increased from 700 million dollars to 2.6 billion dollars. Sales are expected to double to over 5 billion dollars by 2015.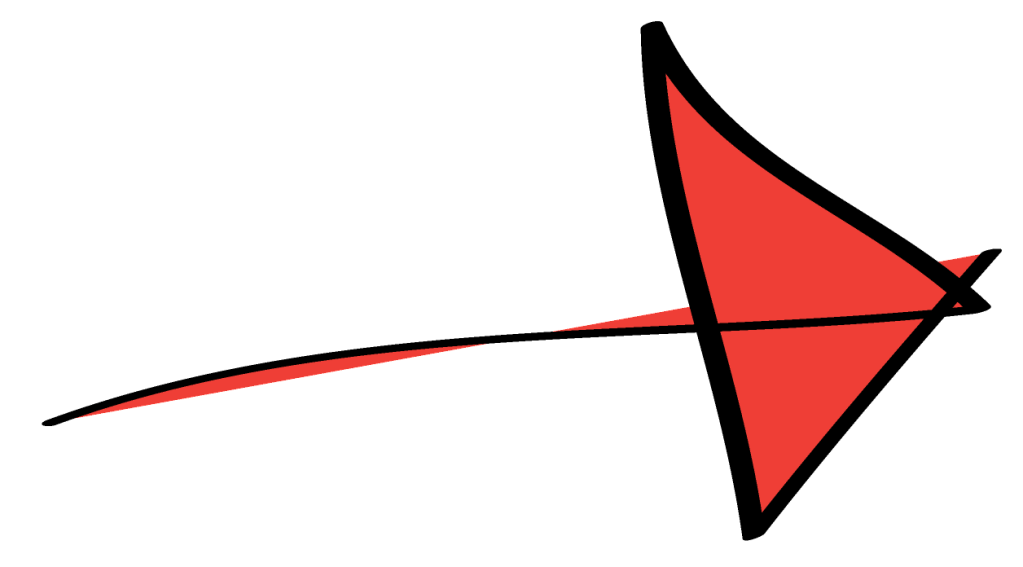 By providing GlutenFree options, you are getting ahead of the curve and reaching out to a new and emerging market segment which is here to stay. Mrs. Bickel's can help you make GlutenFree meals easy and affordable!



See What Customers Are Saying!
List of Participating Restaurants